Meet our team of health & well-being professionals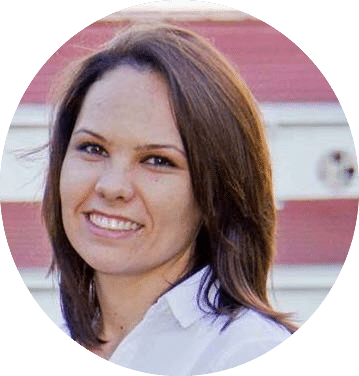 Mariette Nell
Nutritionist
Mariette is a Professionally Qualified Nutritionist registered with the Health Professions Council of South Africa. She is currently also studying towards achieving a Master degree in Business Administration (MBA). Her passion is learning new things and making a success out of it.
She enjoy studying Nutrition, learning about the human body, and how to use food to not only achieve weight loss or bodybuilding goals, but also prevent, manage or treat illnesses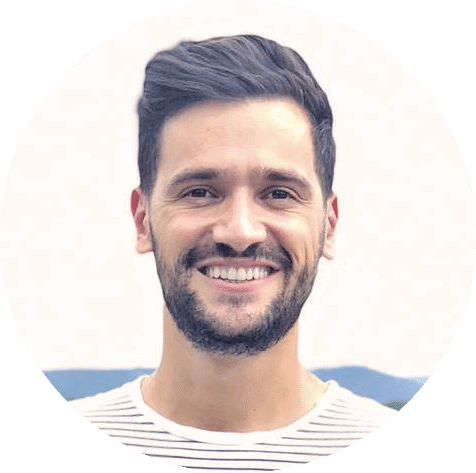 Lucian Benazeth
Sport therapist
Lucian is a 10 year experienced trainer oriented in therapy and rehabilitation. He has an evolutionary approach to movement and fitness, optimizing human performance and help people to treat chronic pains. 
He has studied in different places such as Switzerland, Canada, USA, France, and England, meeting specialists in Health and Fitness. He keeps studying throughout the year.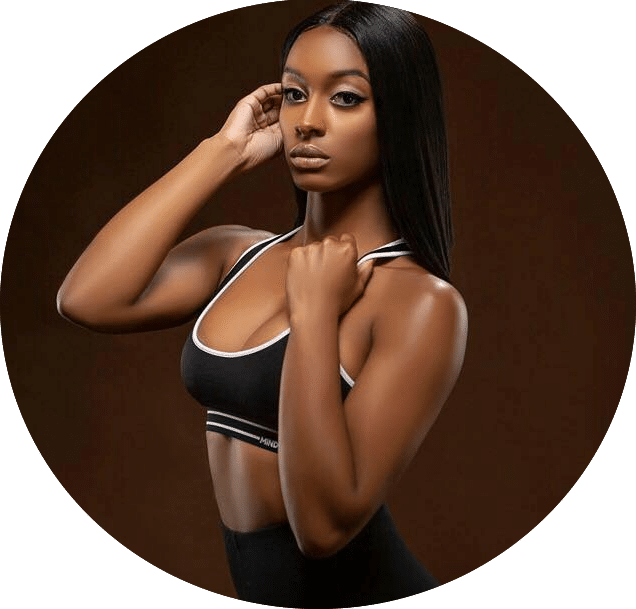 Raynisha Nicole
Fitness coach
Raynisha Nicole is a 5+ years experiences fitness coach and writer. She is been helping people to achieve their health goals by sharing her knowledge, experience and motivation. 
As she has been through quite a transformation in both gaining weight and appearance herself – She found it fair to share this with you. In this way, you can achieve as well what you've wanted for your physique all along. She is proud to take care of the Mouvement's topics on FCER.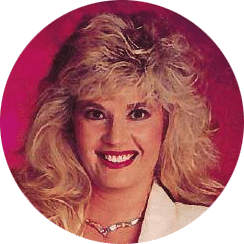 Sherry Granader
sports Nutritionist
A certified Sports Nutritionist and Ghostwriter of books for a variety of businesses, Medical Doctors and Clinical Nutritionists, Sherry is also a Nationally Certified Pilates, Yoga, and Group Exercise Instructor. She is also an Author of 2 healthy cookbooks, "Eat Right, Feel Good, Lose Weight, Have Fun – You won't be hungry!" and "Soy You Wanna Lose Weight?".
She also served as the On-Air Nutritionist for QVC television in the United States and the UK and hosted her own weekly "Healthy Living" segments for PBS television for many years.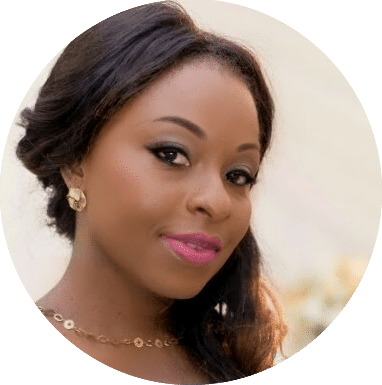 Takalani Netshiomvani
Nutritionist
Takalani has a BSc in Nutrition degree acquired in 2006 at the University of Venda. She worked in prisons and  hospital kitchens assisting with training the staff and patients on : basic, therapeutic nutrition,
weight balance
, and employee wellness programs.
For over 4 years, I developed the
training
material and facilitated training in a culinary program provided to offenders in prison where the graduates were awarded with the City&Guilds endorsed certificates.
Would you like to join the team?
If you are an experts in health, fitness, nutrition, mindfulness, beauty, or a talented writer. 
Feel free to contact us at hello@sourcmedia.com with the subject "FCER Job – full name"