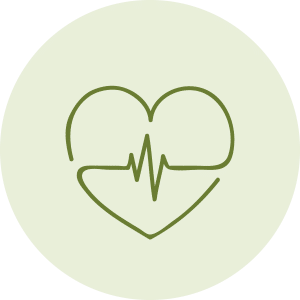 Health Associations List
🌍 The FCER team developed an easy-to-use directory to help you choose a trustworthy organization to support.
🔎 We bring together the most efficient and trusted associations from A to Z regarding health equity & medical research.
🤝 Find the one that concerns you the most, join them, and donate!
---
👋 Would you like to Join Our List for FREE?
---
{{ item['fields']['Association'] }}

{{ item['fields']['Causes'] }}
{{ item['fields']['Causes2'] }}
Website : {{ item['fields']['Site'] }}
About :

{{ item['fields']['Presentation'] }}

Phone : {{ item['fields']['Telephone'] }}
Email Address : {{ item['fields']['mail'] }}
Address : {{ item['fields']['Adresse postale'] }}
City : {{ item['fields']['Ville'] }}
Founded : {{ item['fields']['Annee'] }}
​